Zenith Family Health
Compassionate, Competent, and Convenient Health Care

We opened our Saratoga Springs office in 2008 and have been providing quality care in the area ever since. With some of the top primary care providers in Saratoga Springs, we are dedicated to serving our community with the warmth and expertise our patients have come to expect.

If you are looking for a new family doctor in Saratoga Springs, please consider joining Zenith Family Health. We would love help you improve your health and way of life. We believe that education is important to maintaining your health. We take the time to listen to your concerns, and to talk with you about your options. We are passionate about the overall health of our patients and love to help you be as healthy and happy as you can be. We are located in the heart of Saratoga Springs just north of the crossroads, on the west side of Redwood Road.
Meet the Providers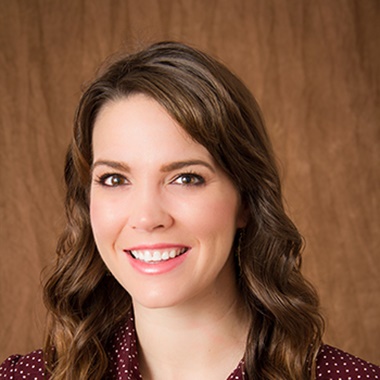 Jessica Stevens, DNP, FNP-C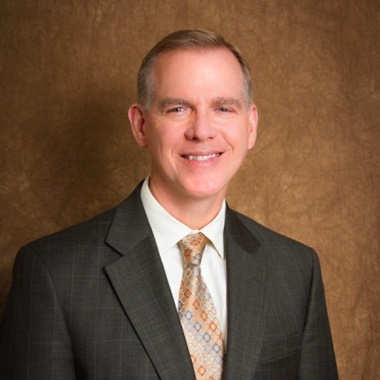 Ernest Severn, DO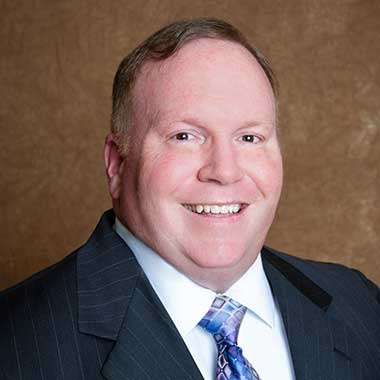 Chris Williams, FNP-BC
In partnership with Zenith Family Health

In partnership with Zenith Family Health, your Zenith Direct Care membership offers an incredible range of services, helping you and your family to stay healthy. Membership offers an amazing amount of care for a low monthly price – perfect for large families concerned about the financial impact of traditional health insurance. Come visit our website for more information.