Compatible Devices
Any device where you can receive an email or text message has a microphone, camera, speakers, and a good internet connection. Hard wired connections are best, but a smartphone, tablet, or laptop will work if the wireless signal is strong.

Times & Appointments
You must schedule the appointment to get placed on your provider's schedule. It would be best if you connected to the link 10 minutes before the appointment to allow you time to answer any pre-visit questions and to overcome any connection challenges that might come up.

Charges
Because health insurers are so scattered in what they will pay for televisits, we charge a $60 fee when you call to schedule the appointment. We will bill your insurance carrier and apply the payment to your copay and deductible if you are insured. If your insurer pays for all or some of the televisit, you will receive a refund of whatever amount may be due to you, if any.
MobileCare
Connect to your doctor with the convenience of home
Televisits are available to all of our established patients. We are accepting new patients at our clinics but cannot do a televisit for your first appointment. All you need to set up an appointment is your email and cell phone number on file with our office. The televisit link is sent in an email and a text message to your smartphone.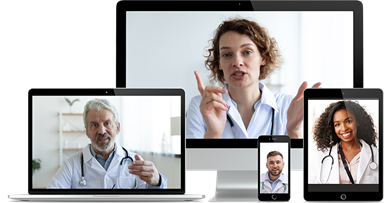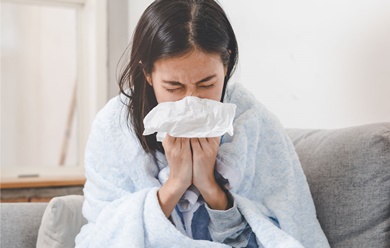 Things we can do on a televisit:
1. Annual wellness visits
2. Refills of prior prescriptions
3. Stuffy & runny nose
4. Allergies
5. Sore throat
6. Eye infections
7. Cough
8. Painful urination
9. Lower back pain
10. Joint pain or strains
11. Minor skin problems
12. Health counseling that does not require biometrics, lab samples, or hands on care