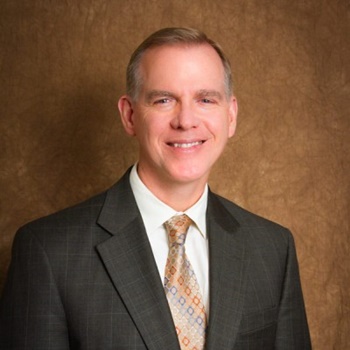 Ernest Severn, DO
Family Practice
Education: Bachelor's Degree in Biology, Doctorate in Osteopathic Medicine
Alma Mater: UCLA, Womack Army Medical Center
Specialty: Preventative & Lifestyle Medicine
Clinics: Saratoga
A little more about Dr. Severn
Dr. Severn earned his bachelor's degree in biology from UCLA. He worked in the biotechnology and pharmaceutical industries during and after college. These experiences along with several others prompted him to study medicine. He earned his doctorate from the Chicago College of Osteopathic Medicine on an army scholarship. He completed his internship and residency in family medicine at Womack Army Medical Center in North Carolina, and has been board certified.
Dr. Severn served as an army physician for four years outside of training in North Carolina and South Korea. After the army, Dr. Severn was in private practice in Denton Texas. He then came to Utah and has enjoyed being a part of this community.
Dr. Severn is a major advocate of the benefits of a healthy lifestyle and stays very active. He enjoys several activities including running and has completed several full marathons. Professionally, Dr. Severn enjoys the variety of family medicine and in particular enjoys preventative medicine and the emerging field of lifestyle medicine. He also does volunteer work at the People's Clinic in Park City for those without insurance.
Dr. Severn lives with his family in Davis County and loves spending time with them. He also enjoys ballroom dancing, camping, hiking, the arts, genealogy, and church service.