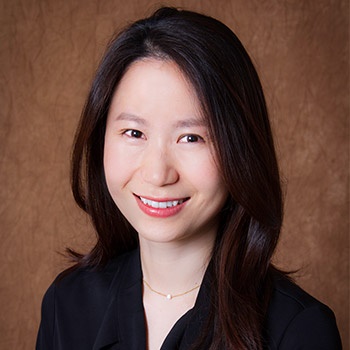 Grace Lim, FNP-C
Family Practice
Education: Bachelor's of Science in Nursing, Master's of Nursing in Family Nurse Practitioner practice
Alma Mater: Oregon Health & Science University
Specialty: Family Practice
Clinics: Lehi
A little more about Grace
Grace is a Board-Certified Family Nurse Practitioner who is passionate about helping her patients live healthier lives. She earned her BSN and MN through Oregon Health & Science University and is licensed to practice in the states of Utah and Oregon. Her primary areas of interest include family health, women's, geriatric, and pediatric health.
Grace believes in a holistic approach to the health of her patients. She respects her patients' cultures and beliefs about health and strives to help them with individualized management plans.
She cares about the things you care about, and she values your time and commitment to making your health a team effort.
Grace grew up in a big family of six sisters and many nieces and nephews, and she loves to be around children and have fun with them. She enjoys outdoor activities such as biking and hiking, and hula hoops with her own two small children. Being new to the state, she is ready to explore the beautiful outdoor opportunities that Utah has to offer.
She is bilingual in English and Korean.