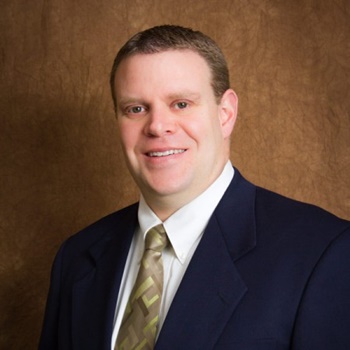 Mike Ryan, PA-C
Family Practice
Education: Bachelor's Degree in Behavioral Science and Health, Masters in Physician Assistant Studies
Alma Mater: University of Utah, AT Still University
Specialty: Pediatrics, Fitness, and Preventative Medicine
Clinics: RIverton, and Saratoga
A little more about Mike
Mike Ryan was born and raised in West Valley City, Utah. He is the youngest of 6 children.
Mike earned his Bachelor's Degree from the University of Utah in Behavioral Science and Health. He went to AT Still University in Gilbert, AZ earning his Masters in Physician Assistant Studies. Mike loves getting to know his patients and help them in all their needs.


Mike loves the Utah seasons. He loves to hunt, fish, boat, and spend time with his wife and children. He has three children, two girls and one boy.