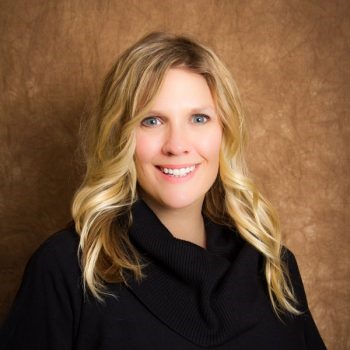 Michelle Sestak, PA-C
Family Practice
Education: Bachelors Degree Community Health Education and Promotion, LDS Hospital's genetic research department, Hunstman Cancer Institute, Master's Degree in Physician Assistant Studies
Alma Mater: University of Utah, LDS Hospital
Specialty: Women's health, Preventative medicine and patient education
Clinics: Riverton
A little more about Michelle
Michelle was born and raised in Wisconsin. She moved to Utah in 1994 to attend the University of Utah where she studied Community Health Education and Promotion. After receiving her bachelor's degree in 1998, Michelle began working in clinical research. She started with LDS Hospital's genetic research department where she worked on a study to find genetic links to major depression. After taking some time off to have her first child, she returned to the research field working as a clinical research coordinator for the University of Utah and Hunstman Cancer Institute. Here she coordinated clinical trials for patients with melanoma, kidney cancer, leukemia, lymphoma and multiple myeloma.
Michelle graduated from the University of Utah's Physician Assistant program with her master's degree in Physician Assistant Studies. She is certified through the NCCPA. Her professional interests include women's health, preventative medicine and patient education. She enjoys serving the patients of the south valley area and appreciates all she learns from them.
Michelle lives in South Jordan with her family. They enjoy spending time in the mountains, camping, hiking and riding bikes around their neighborhood.