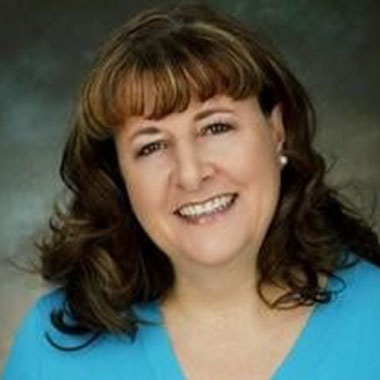 Maria A. Oneida, MD
Family Practice
Education: Bachelor of Arts in Biology with a minor in music at the University of Utah where she graduated Magna Cum Laude
Alma Mater: University of Utah
Specialty: Family Practice, Pediatrics and Women's health
Clinics: Riverton and Lehi
A little more about Dr. Oneida
Dr. Oneida as been practicing family medicine with obstetric and women's health since 1984 in West Jordan and now in Riverton,
Dr. Oneida was born in Salt Lake City and raised in Midvale, Utah, where she and her family only had access to one physician. She apparently told her parents that she wanted to be a doctor at a very early age.
She graduated Magna Cum Laude in Biology from the University of Utah. She received her doctorate at the University of Utah School of Medicine. She then continued her residency training at the Department of Family and Preventative Medicine at the University of Utah, and She has been certified by the American Board of Family Medicine since 1984. Dr. Oneida started her family practice in West Jordan, Utah, at the West Jordan Medical Center. She practiced there from June of 1984 through August of 2019. She joined Riverton Family Health Center in October of 2019.
Her professional interests include pediatric care, women's health, and gynecology.
Dr. Oneida is an avid reader. She is a science fiction fanatic and a "Trekkie." She and her husband. Kenneth Hardwick, a talented custom Jeweler and have three children live in South Jordan, Utah. She is learning to golf and is loving it. She also enjoys hiking, spending time at her family cabin, sewing, and cross-stitching.
Maria says she loves the family-friendly, caring atmosphere at Riverton Family Health Center and the professionals there who have made her feel very much at home. She is hoping that her previous patients will follow her and will love it too.